For any of you last-minute shoppers out there who, like me, prefer to shop in your pajamas and couldn't live without Amazon Prime, this list is for you. It's not a long list, but simply a few of our family's favorite things...from some fun stocking stuffers for the kids, all the way to the granddaddy present of them all - the Vitamix! Here you have it!
Stocking Stuffers - For the Kids
All of my kids, regardless of age, love these scratch and sketch books. There are several to choose from (different ones for different ages), and they keep the kids busy.
This series of journals is awesome for kids starting probably around the age of 8. I give one to my older kids each year and they love them. They really encourage creativity and writing in kids, prompting them with different activities and ways to literally "wreck" their journal, making journal keeping fun. Highly recommend.
This joke book, because, really, what kid doesn't love some dumb kid humor?
My younger kids love these Melissa and Doug Color by Numbers.
In my house, you can never go wrong with a small box of Legos in the stocking. Always a winner.
My 11-year-old daughter and I love coloring these adult coloring books together!
Stocking Stuffers - For the Health /Chocolate /Snack /Coffee Lover
These Square Organics Bars are my favorite healthy, chocolate protein bars! These taste great and are low in sugar and high in nutrition. Our personal favorites are chocolate peanut butter and chocolate mint. Use this link for an automatic discount, or use code HealthyHomeHelp at checkout.
These Eating Evolved chocolate coconut butter cups are a healthy favorite around here. Mint is my personal favorite.
Dark chocolate that is organic, fair-trade, and without emulsifiers!
Finally, organic Nespresso compatible pods for the coffee lover in your life!
I've built up quite a collection of insulated coffee cups and water bottles, because can you really ever have too many? I think not.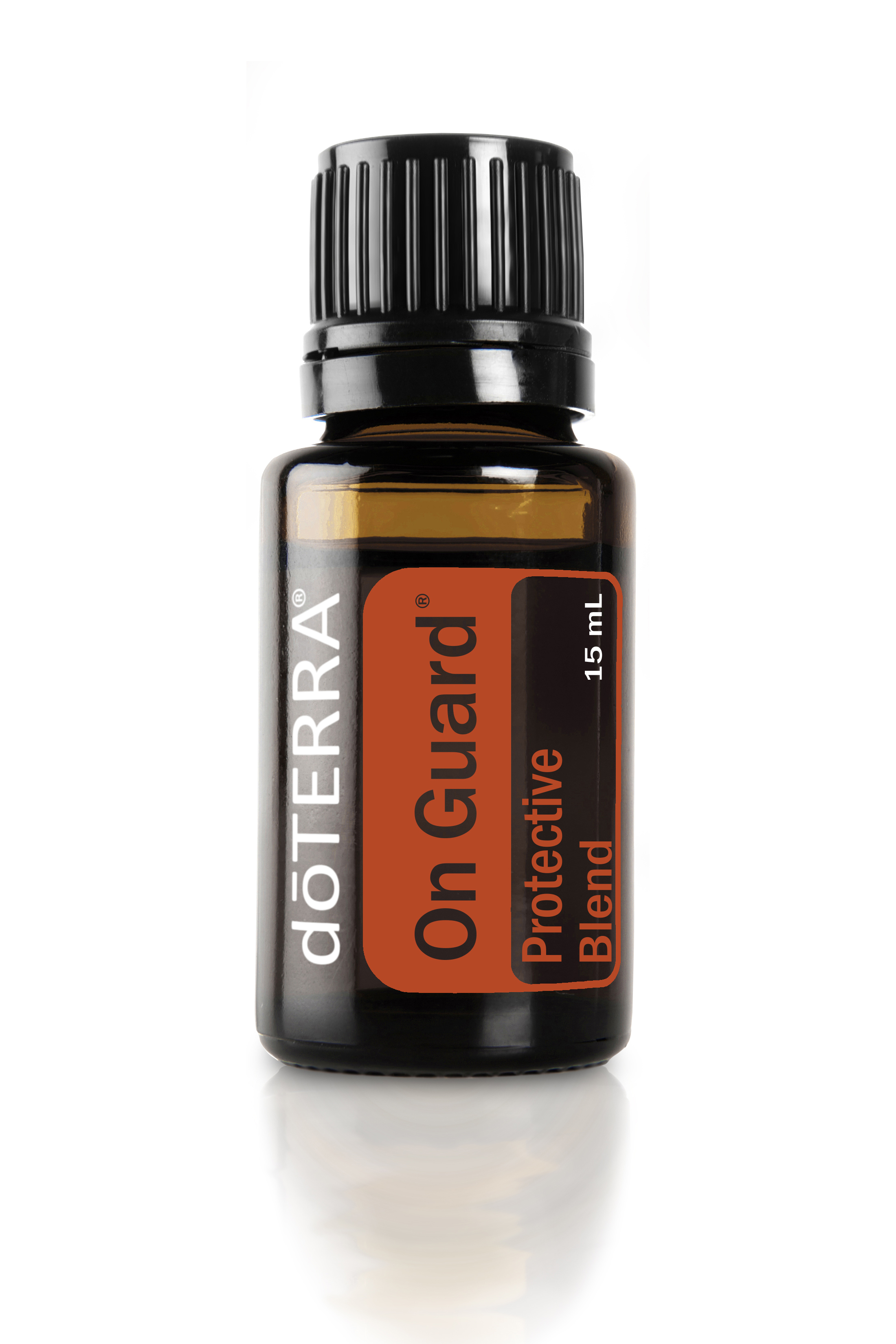 Essential oils are always a good idea, especially for helping to ward of sickness in the winter months!
I love this "I. Can't. Even." coffee mug for the moms in your life.
These Vital Proteins individual collagen packets are perfect stocking stuffers for the health food lover in your life.
Gift Ideas for the "Real Foodie" in Your Life
This glass Chemex pour-over coffee maker for the best tasting coffee you'll ever drink...and plastic free!
I use my Lodge cast iron skillet every single day for the best, non-toxic cooking!
These PlanetBox lunch boxes are awesome! I send them to work with my hubby, and use them for my kids as well. They are high-quality stainless steel, and cut way down on plastic consumption.
Sun Basket Meal Delivery makes meal planning easy, delicious, and healthy!! Use this link to save $50 off your oder, or this link to purchase a gift card.
Healthy Wine Delivery! Dry Farm Wines  is the only health-focused , organic wine subscription in the world!
And, for the ultimate, grandaddy present for any health-conscious, real foodie in your life...the Vitamix. There's not a single day that goes by that I don't use mine. In my opinion, it is an investment very well made!